eeADVOCATE: An Advocacy-Based Newsletter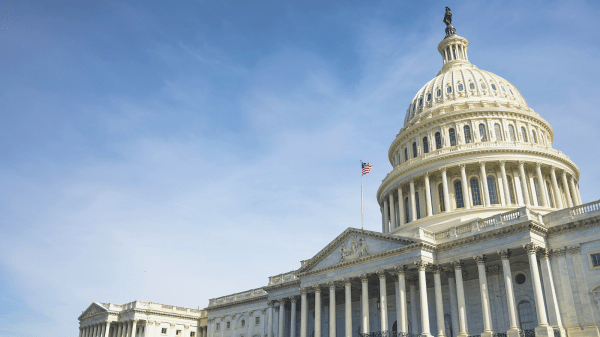 Advocacy is crucial to ensuring equity in environmental education!  EE Advocates champion visibility and support for environmental education (EE) in our daily lives. We believe EE advocacy news should be accessible to everyone, whether you just want to be up to date on advocacy efforts or feel ready to engage in the work ahead. 
That's why NAAEE launched eeADVOCATE. It's the most recent addition to our newsletter lineup. In it, we deliver policy updates and news quarterly to your inbox. You'll receive a comprehensive review of the field's most recent accomplishments, and a preview of opportunities that lie ahead. We'll also include tools and advice for advocating for EE at the state and federal levels. Check our first eeADVOCATE released in June 2021. 
And that's not all.
We want to hear from you! Join eePRO and the Advocacy, Policy, and Civic Engagement Group. Share and find advocacy and civic engagement tools, learning opportunities, and ideas. Advocacy for EE is stronger when we're all engaged, and we're on a collective mission to share innovative environmental education ideas with educators, advocates, and researchers. 
What do you want to know about EE Advocacy? Let us know in the comments below! You might see your questions featured in eeADVOCATE!