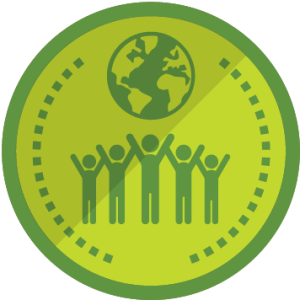 Advocacy, Policy, and Civic Engagement
Looking to advocate for EE, gain support for your programs, learn about ways to organize EE activities to your community, or secure funding for a new project but not sure where to start? Let this group assist you in your efforts. From the latest in state environmental literacy plans, to the No Child Left Inside Act, to our allies in STEM, green schools, and nonformal education, join this group to discuss how we can work together to secure the future of environmental education, bring EE to our communities and the world, and rally support and recognition for the field.
Moderators
Brock Adler
Brock Adler is an environmental education consultant and lobbyist, green investor, and Chair of the NAAEE Advocacy Committee. He has worked and volunteered in the field for many years, and helped lead the effort to include environmental education in the 2015 federal education bill.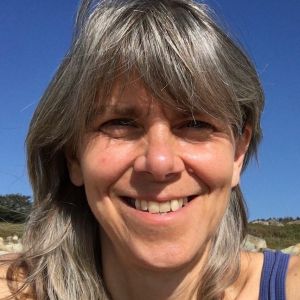 Michele Archie
Michele Archie leads Harbinger Consulting's public deliberation, economic analysis, and Geotourism work. Michele holds a Master's Degree in environmental studies from the University of Montana.
Michele has been involved with NAAEE's Environmental Issues Forums program from its inception, contributed to the Environmental Education Community Engagement Guidelines, and has developed curricula and conducted trainings related to community engagement in public deliberation.
Since 2003, Michele has led Harbinger's work engaging communities and public lands managers in understanding and expanding economic relationships between national parks and other public lands and their gateway communities. Harbinger has conducted more than 25 of these economic studies, where effective engagement has frequently spurred collaborative sustainable tourism and economic development efforts.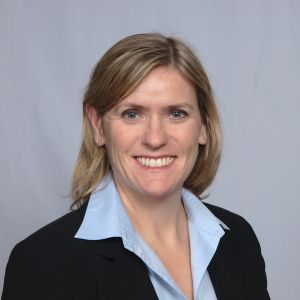 Sarah Bodor
NAAEE's Director of Policy & Affiliate Relations, Sarah Bodor comes from the Chesapeake Bay Foundation, where she held a number of program management and leadership positions throughout the organization. She worked closely with state education agencies in Maryland, Pennsylvania, and Virginia to develop and pilot standards-based curricula and provide teacher professional development. Her background also includes communications and fundraising. In 2008, she served as the writer of Maryland's Children in Nature Plan, which resulted in passage of Maryland's environmental high school graduation requirement.
Bulletin Board