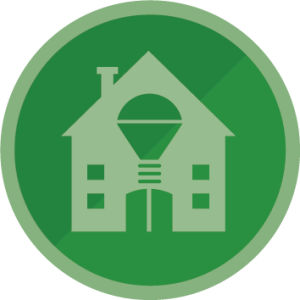 K-12 EE
How can we integrate efforts to make school environments healthier, reduce schools' ecological footprints, and encourage communities to consider solutions to environmental issues? Schools can integrate these efforts, and this group can help you learn more about what a green school is, how to green your school, or how to develop or initiate programs that "green" schools. Join this group to find teacher resources for the classroom, take action, and join the conversation for a greener, brighter future! 
Moderators
Hi! I have been a water, climate change and environmental educator for more than 30 years working with K-12 schools and with policy makers in more than 60 countries. Today, I am writing and developing ECOMASTERS books and interactive learning materials for kids, with a focus on girls. I am consulting on a global small grants program working with 40 schools worldwide on environmental action and development of multiverse based interactive Scobaverse game which is working to engage kids in mapping local underwater environments, starting with the Maldives. I am a storyteller and 'connector and pollenator' as an eePRO K-12 moderator, I look forward to learning and helping to share your stories.
I am currently teaching 7th grade environmental science, but my past work includes serving as the Associate Director of Project Learning Tree and serving as a consultant to Project Learning Tree, Project WET, National Wildlife Federation, and the Boys & Girls Clubs of America for more than 15 years.
Bulletin Board