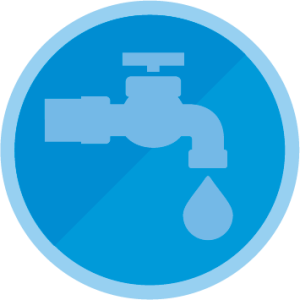 Conservation and Behavior Change
Our behavior plays an important role in creating and resolving environmental challenges. What do you know about human behavior, and how can we apply that understanding to the design of effective education and communication tools? What encourages environmentally responsible behavior? What strategies, theories, or programs have been proven to initiate behavior changes, and how do we sustain them? What are your experiences or ideas about behavior change, and how can we use this knowledge to work toward sustainability? Become a member of this group and discuss the myriad of possibilities!
Moderators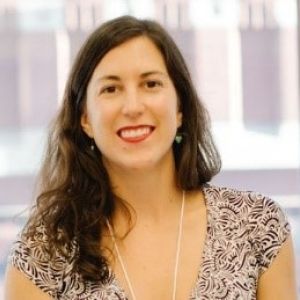 Taralynn Reynolds
Taralynn has been a lifelong advocate of animals and the natural world and was inspired to pursue a career in conservation and education. After time in the field, she began teaching as an environmental educator at the Wildlife Conservation Society in New York after completing a master's degree in Conservation Biology from Columbia University. There she helped create and implement academic programs based on ecological learning principles and delivered them to students across the New York City metropolitan area. Taralynn helped develop a schoolyard habitat program with the National Audubon Society where she worked with K-12 students to plan and build "living laboratories" or outdoor classrooms.
An avid traveler, Taralynn has combined her passion for protecting the planet and seeing new places. She spent three months living in the rainforests of Madagascar, studying endangered primates as a study abroad student and two months in Ecuador where she led groups of high school students through the amazing experience of creating wildlife habitat and monitoring plant growth in the famous Galapagos Islands. This led her to accept a position as a biology and environmental science teacher at BASIS International School Shenzhen, China.
Taralynn joined Group for the East End, a regional environmental advocacy, education and conservation organization in 2019 where she works as outreach director. In this position, Taralynn manages a 51-acre preserve, bringing environmental education and nature-based opportunities to the public, from schools to scouts to adults seeking respite, the audience she serves is diverse. She manages habitat restoration projects at preserves throughout Southold Town by removing invasive plants and re-planting with native plants.
Bulletin Board