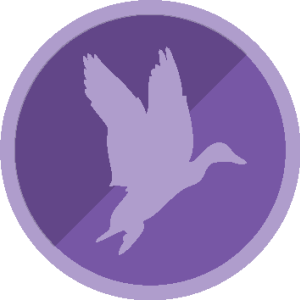 Connecting to Nature
What is the role of environmental education in early childhood development or in nurturing a connection to nature? How does connecting to nature influence health, stewardship, creativity, and other areas of human and societal development? Whether you want to gather evidence of the benefits of connecting to nature, discuss methods for fostering a connection with nature among key audiences, or simply share stories of how a connection with nature has improved your life or the lives of those you love, this group is a great place to discuss what fuels your passion the most—a restorative and meaningful connection to nature.
Moderators
Joe Baust
Abbreviated Vita
Joseph A. Baust, Sr.
Experience
2008–Present: Emeritus Professor, Murray State University, Murray, KY
1998–2013: Director/Professor, Center for Environmental Education, Murray, KY
1978–1998: Professor/Associate Professor/Assistant Professor, Murray State University, Murray, KY
Academic Degrees
Ed.D. University of Tennessee, Knoxville; M.Ed Memphis State University; B.S.E. Murray State University
Hi! I'm Jimena, raised in Southern California with a love for nature and shaped by my family. I now call Alaska home, where I'm a part of a community seeking to build momentum for climate action.
Previously, I've worked in fieldwork helping on avian research projects with the U.S. Forest Service and U.S. Fish and Wildlife Service before working with the National Parks Service as a park ranger. At present, I'm a Digital Community Coordinator at NAAEE. When I'm not supporting our amazing eePRO community, you can find me reading, writing, doodling, or bicycling to the nearest coffee and tea place.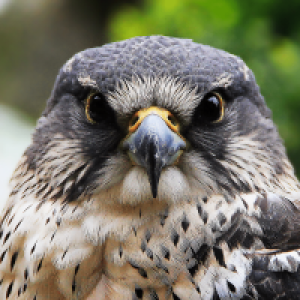 Jimena Testing
Bulletin Board