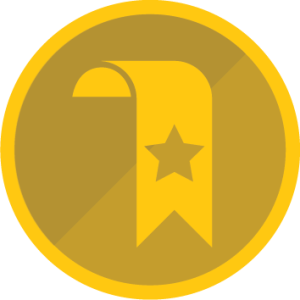 Guidelines for Excellence
Looking for resources that will help you design and implement effective environmental education programs? NAAEE's Guidelines for Excellence provide a set of recommendations and step-by-step instruction for developing or selecting high quality instructional materials and promoting excellence in EE. This group is for those of you who want to explore the NAAEE Guidelines for Excellence, reflect on your own practices, and to talk to others about how you can use the Guidelines to continually improve program design and implementation. Add your two cents to the discussion and use the Guidelines to increase your impact! 
Moderators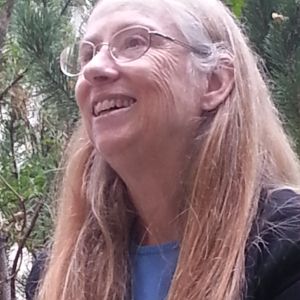 Bora Simmons
Bora Simmons serves as the founding director of the National Project for Excellence in Environmental Education. The North American Association for Environmental Education (NAAEE) initiated the Project in 1993 to help educators develop and deliver effective environmental education programs. The Project has drawn on the insights of literally thousands of educators across the United States and around the world to craft guidelines for top-quality environmental education.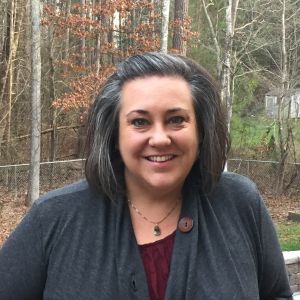 Renee Strnad
Renee Strnad is the Environmental Educator for Extension Forestry, housed in the
College of Natural Resources at NC State University.  She is the state coordinator for Project Learning Tree, has responsibilities for 4-H natural resource
programming statewide, and is a North Carolina Certified Environmental Educator. 
She has served on the board of Environmental Educators of North Carolina (EENC), the state's NAAEE affiliate, and continues to serve on various committees for the organization, as well as the NAAEE Affiliate Network Steering Committee.  She also works closely with the North Carolina Office of Environmental Education by serving on the Certification Committee and Environmental Literacy Plan Committee. Being at NC State University has allowed her to work with faculty with a growing interest in EE research, and she is helping pilot courses that will hopefully be key for the creation of a university-wide EE minor for students in any discipline.
Renee was awarded the Governor's Award for Environmental Education from the NC Wildlife Federation in 2010, Project Learning Tree's Gold Star Award in 2013, and the EENC's Melva Fager Okun Lifetime Achievement award in 2014. She completed her Masters degree in Ecological Teaching and Learning from Lesley University in 2015. In her free time, she enjoys traveling (just one more state to go!), gardening, exploring, relaxing in her hammock, and spending time with family and friends.
Bulletin Board