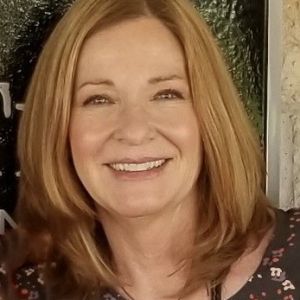 Mary Ocwieja
Director of Technology
NAAEE
Washington DC, District of Columbia,
Interests
Biodiversity, Conservation, Environmental Literacy, Environmental Quality, EPA Priority, Nonformal Education, Population
Websites
Social Links
As the Director of Technology, Mary serves as the project lead for NAAEE online technology, including the NAAEE website and eePRO, the hub for professional development. She collaborates with developers, designers, staff, leaders, and end-users in building out features and improving user experience; coordinates with NAAEE project managers to support the technology used to deliver their programs, including the in-person and virtual conferences; and leads and collaborates with the communications team on association newsletters, web content, and community outreach. Mary has been on NAAEE staff since 1999 and her extensive background in technology, website development, outreach, multi-stakeholder collaboration, security, systems support, and project management experience consistently provides the highest level of support to NAAEE's team, leadership, and members.
Read More

NAAEE's Suite of Websites
Masquerade