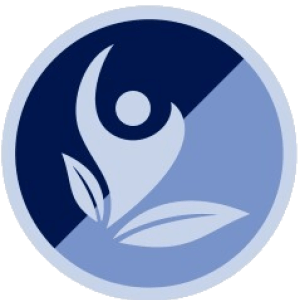 Spirituality and EE
Interested in what role environmental education can be positively changed through spirituality or how spirituality is grown through environmental education? Topics discussed in this group include how EE can be contextualized to and build upon learners' spiritual lives, the characteristics of environmental education informed by spirituality, and examples of how EE and spirituality have been integrated in different spaces.
Moderators
Jenna (Hoover) Cobb
Jenna Cobb (she/her) is passionate about facilitating spaces to cultivate relationship with nature and engaging youth in academic, advocacy, and faith-based settings to seek community transformation together. She is currently located on unceded Tongva land in the San Gabriel Valley of Southern California in the United States. As a Program Manager at Community Nature Connection and a former youth pastor, Jenna is excited about incorporating spirituality, Justice, Equity, Diversity, Inclusion, Accessibility, and civics in environmental education.
Sarah Johnson
Sarah Johnson is the founder of Wild Rose Education, an innovative environmental education business providing place-based, learner-centered educator workshop, youth leadership programming and environmental education consulting. Sarah earned her Master of Arts in Education: Natural Science and Environmental Education from Hamline University. Her graduate research involved case studies of science teacher professional development programs at biological field stations across the country. Sarah works to advance environmental education, interpretation, and place based learning while creating authentic and relevant experiences connecting people to their place to ultimately develop a personal land and water ethic. Her contagious passion for working with other professionals to inspire innovative education practices while also building strong relationships across the field exemplifies her capacity for leadership.
Sarah's expertise includes best practices in watershed education, adult learning and facilitation, and interpretation. She serves as the President of the Board of Directors for the Colorado Alliance for Environmental Education. She is a member of the NAAEE Guidelines Trainers' Bureau, an Environmental Issues Forums deliberation moderator, Certified Interpretive Guide, Certified Interpretive Trainer, Colorado Certified Master Environmental Educator, Land Ethic Leader, Leave No Trace Master Educator, Climate Reality Leader, and Wilderness First Responder. Sarah is currently based in the Crystal River Watershed in Carbondale, Colorado.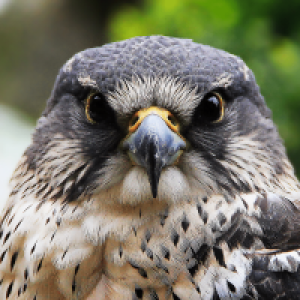 Helen Kuhns
Bulletin Board