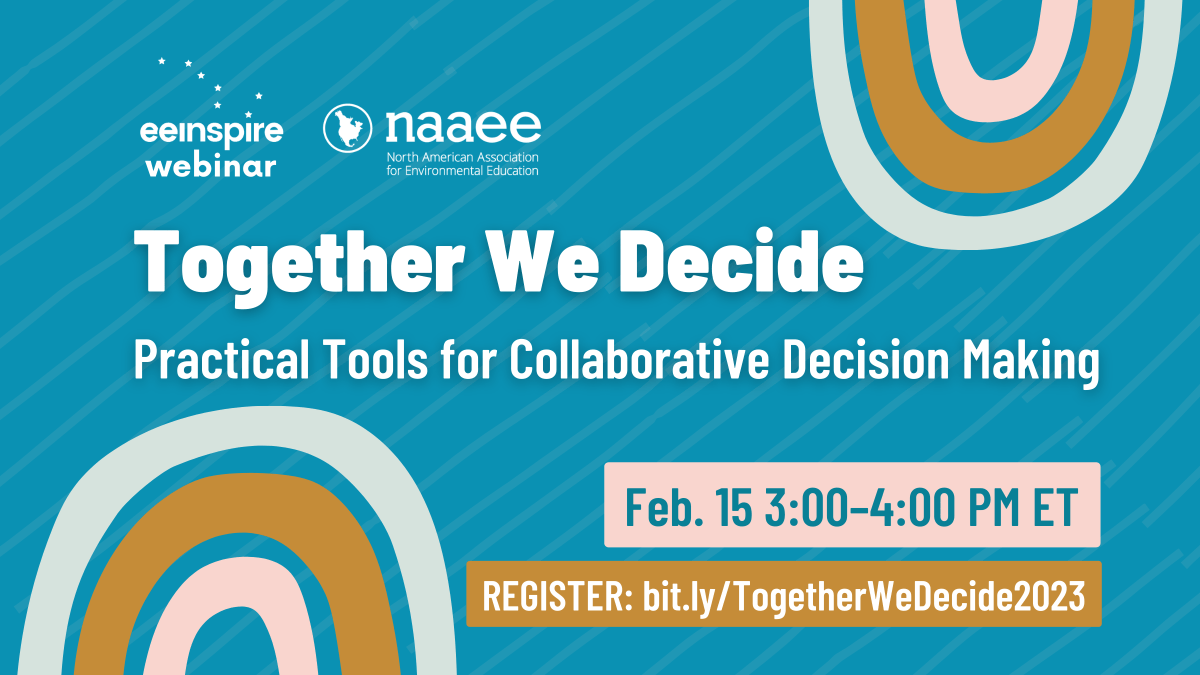 New eeINSPIRE Webinar!
Wednesday, February 15, 3:00–4:00 PM ET
Join Craig Freshley, as he discusses the practical benefits of helping all voices be heard and shares how to do this in our work in environmental education.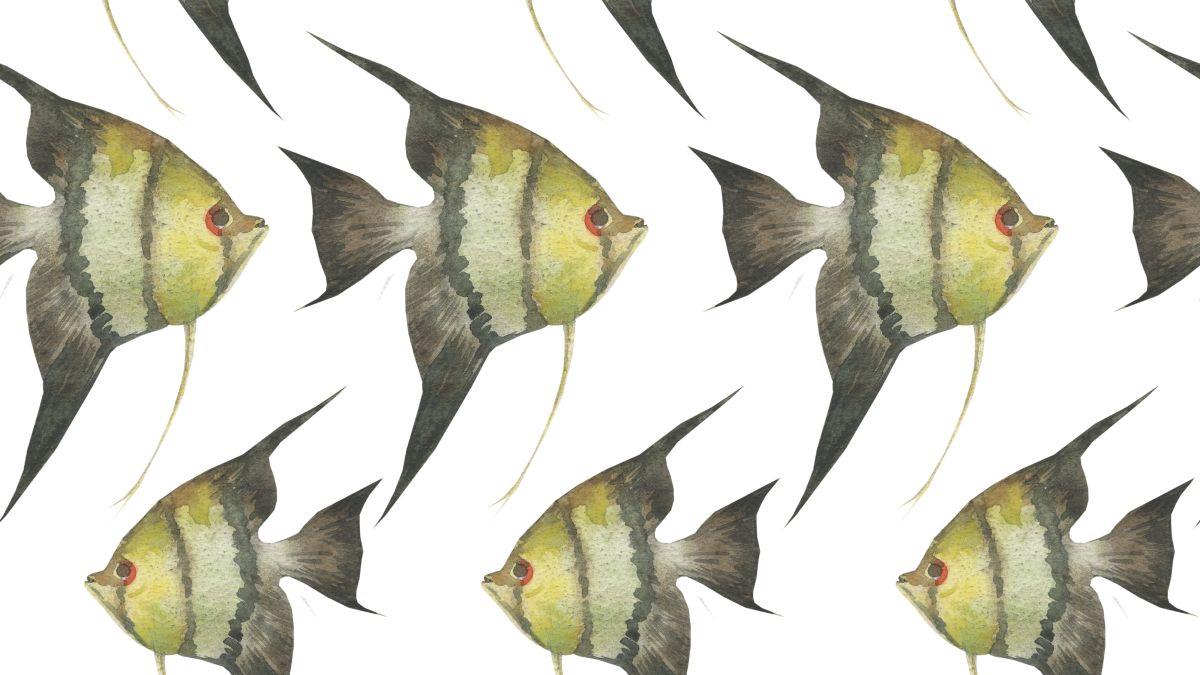 Justice, Equity, Diversity, and Inclusion
Explore resources designed and curated to help educators and other learners center equity in their work and lives.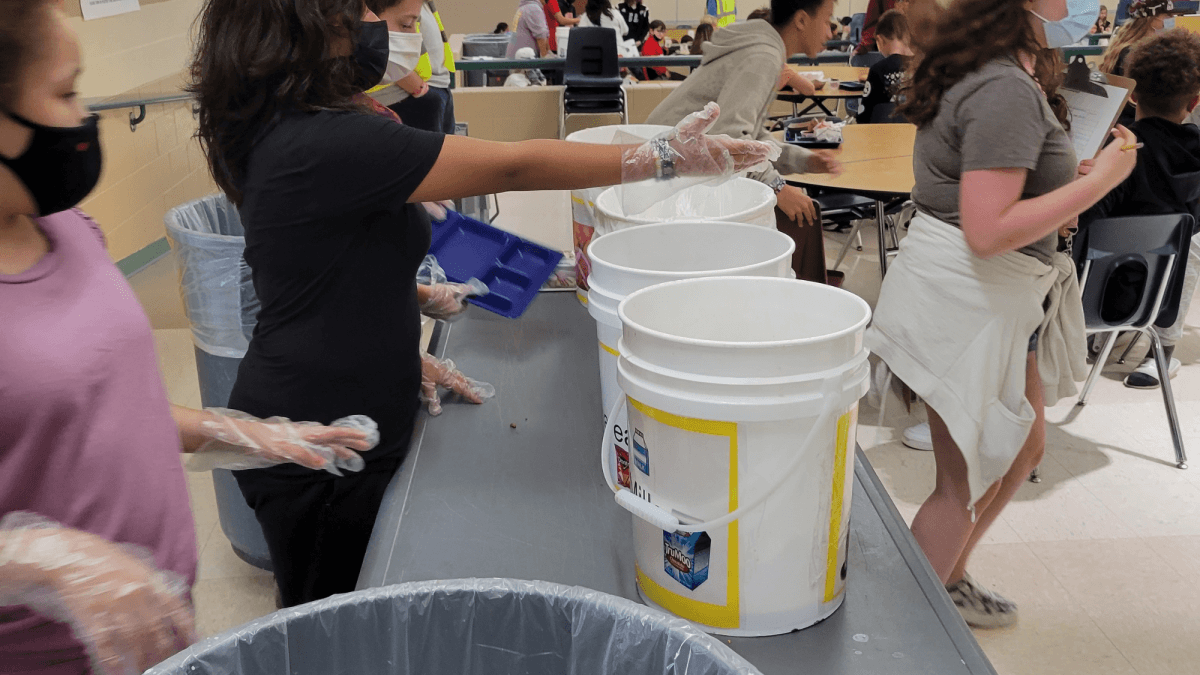 Featured Blog
CEE-Change Fellow Angela Rivera Rautmann talks to NAAEE's Carrie Albright about her community action project. During her time as a 7th-grade science and social studies teacher at Patrick Marsh Middle School, Angela's community action project provided students with an opportunity to not only dive into the sustainability issue of food waste, but to build skills that allowed them to share their findings with their community.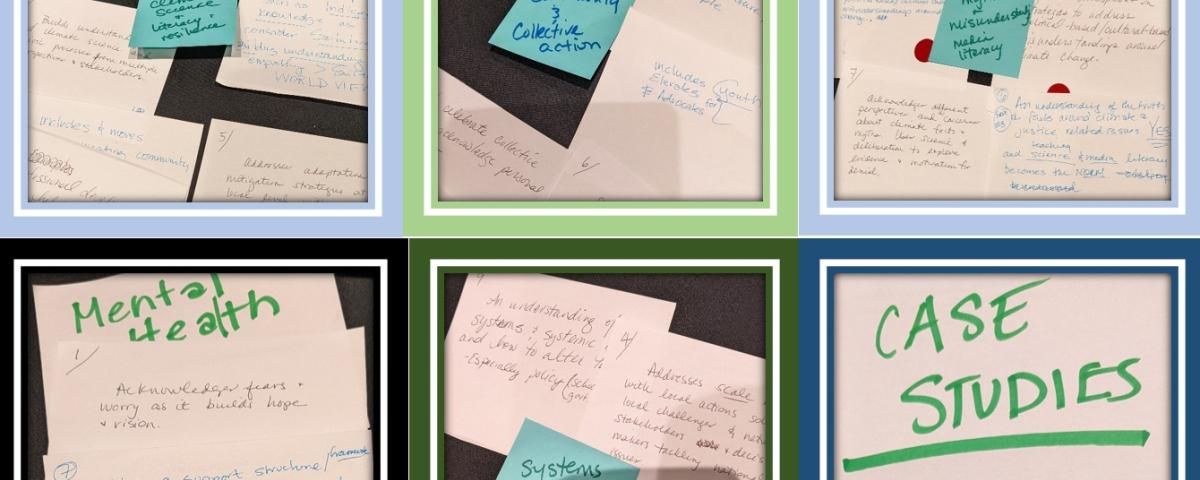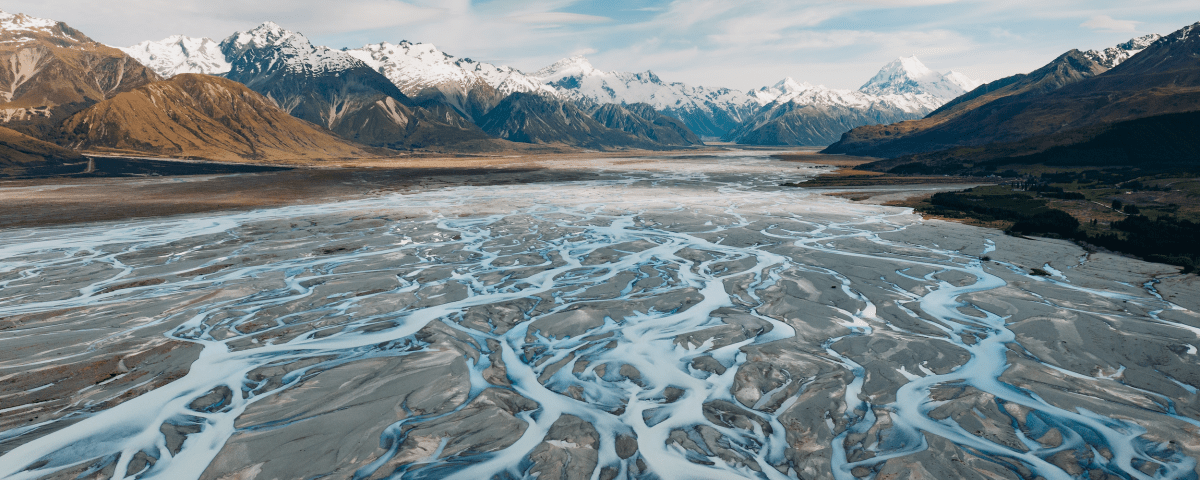 Stay Up-To-Date with eeNEWS!
Sign up for NAAEE's biweekly newsletter promoting EE events, announcements, grants, and resources. Become an NAAEE member to receive additional exclusive, advanced content.
Contact Us!
We want to hear from you! If you have suggestions, concerns, or other inquiries, contact us at eePRO@naaee.org.