eeWORKS: Identifying Effective Climate Change Education Strategies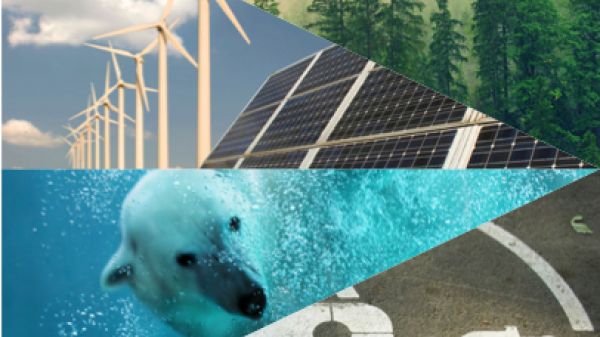 University of Florida Research Reveals How to Make Climate Change Education Impactful
Well-designed climate change education can have a tremendous impact.
It is essential to helping people of all ages understand climate change and take informed action in communities around the world. But what does well-informed climate change education look like?
To understand the most effective strategies for climate change education, experts at the University of Florida (UF) conducted a systematic review of empirical research to explore the impact of climate change education efforts.
Bottom Line
UF's analysis of peer-reviewed research revealed that climate change education programs achieve a variety of positive outcomes. Most commonly, programs increase climate knowledge, but they also can impact learners' level of concern about climate change, their problem-solving skills, and behaviors.1 Effective climate change education programs are personally relevant and meaningful, use engaging teaching strategies, encourage deliberative discussion to explore and navigate disagreements and controversial issues, engage participants in the scientific process, address misconceptions, and/or incorporate school or community projects for participants to take action.