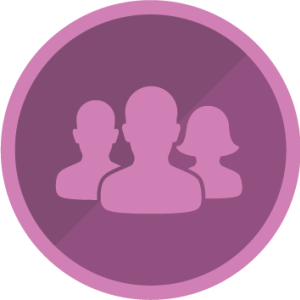 Equity and Inclusion
NAAEE believes that considering a wide array of perspectives helps us be more effective and creates an environment that allows us to honor our diverse beliefs, attitudes, languages, interpersonal styles, and values. Whether you're looking to build inclusivity, respect, and equity in your program, seeking to employ the talents of people with different backgrounds, experiences, and perspectives to accomplish your goals, or simply want to recognize strides in creating a more culturally diverse field, this group provides a great outlet for discussing unique opportunities to increase our cross-cultural understanding and exchanges. The more diverse the audiences we work with, the stronger our movement will be. Come share your unique perspective!
Moderators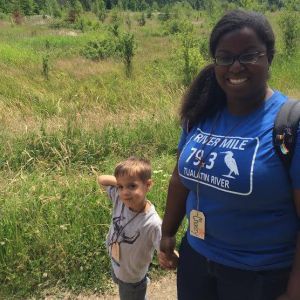 Charissa Jones
Charissa V. Jones (she/her/hers) is the Outreach and Inclusion Coordinator for the Oregon State University (OSU) Extension Service Outdoor School Program and a third-year doctoral student at Oregon State University in the College of Education's STEM Education program. She is a cultural and community connector with over 15 years of experience in outdoor and environmental education. Originally from Suriname, South America, she is interested in (re)connecting folks to their environments by exploring the intersections of EDIJA (equity, diversity, inclusion, justice, and accessibility), and environmental and outdoor education with a particular interest in exploring how culture filters community sense-making around "environment/outdoor/nature-based" and learning.
Anne Umali
Anne Umali has been working in the environmental education field since 2000 and has built a strong passion for teaching and training others, especially when it comes to leadership training, community engagement, and diversity, equity, and inclusion. Anne is the Project Manager for the ee360 Project at the North American Association for Environmental Education (NAAEE), U.S. EPA's most recent National Environmental Education & Training Program. Before NAAEE, she was the Project Manager for EECapacity, the U.S. EPA's National Environmental Education & Training Program housed at Cornell University 2011–2016.
Bruce Young
Bulletin Board