NAAEE 2022 - That's a Wrap, Please Share Your Feedback!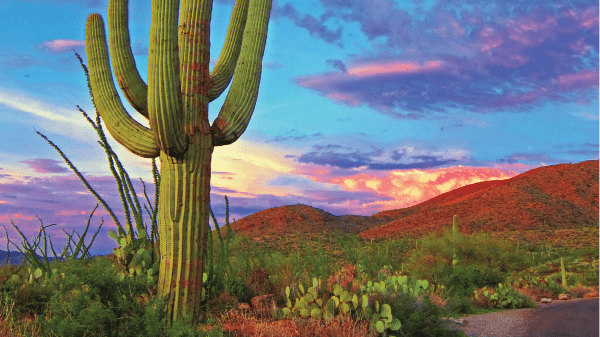 Thank you for attending NAAEE 2022!
What an inspiring, fun, thought-provoking week together, both in person and online. We want to give a huge round of applause to all of the environmental educators from around the globe who presented in the workshops, plenaries, and more than 400 sessions in the NAAEE 2022 Conference and Research Symposium. We are grateful for the resources, ideas, and rich discussions your work and presence has generated. 
We want to hear from you. NAAEE strives to provide the best experience possible for attendees. Share your feedback on our NAAEE 2022 in-person and virtual Conference and Research Symposium. Please complete the survey(s) that matches your registration. If you registered for virtual only, then fill out just the virtual survey. Thank you!
Access Recordings
Recordings of the plenaries and live-virtual sessions are now available; they are visible under the On-Demand section of Attendee Hub. Please access Attendee Hub through your web browser to view content, not your mobile device. All virtual and on-demand conference sessions are available for six months (until April 2023) on Attendee Hub with 24/7 access to the on-demand content. 
Please note that Robin Wall Kimmerer's conference session will only be available for two weeks. Look for "LIVE RECORDING: Plenary Session - Dr. Robin Kimmerer" in the On-Demand section of the Attendee Hub platform. 
***
Browse a selection of wonderful books for sale in the NAAEE Fall 2022 Conference section of the Acorn Naturalists bookstore!
Finally, a warm thank you to our conference sponsors. And we are so grateful to the Arizona Association for Environmental Education for hosting us here in this beautiful setting.  
Let's keep the conversations going here on eePRO, NAAEE's online community for environmental educators!
We look forward to connecting again soon.
With thanks,
The NAAEE Team