eePRO Is Getting a Glow-Up!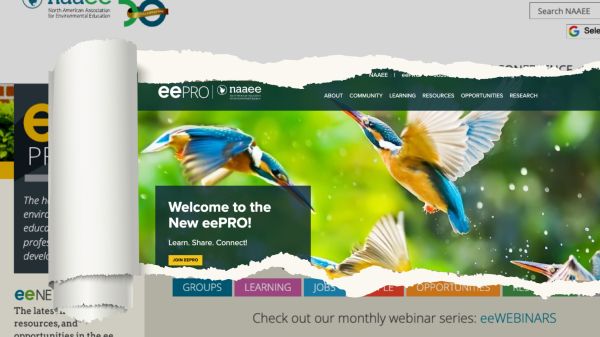 NAAEE is excited to reveal a new eePRO on December 16, 2022. It's the eePRO you know and love, but even better! With a colorful new interface, a streamlined process for adding content, fun eePROfile avatars, and new eePRO Group features, we can't wait to hear what you think. 
We understand the challenges these changes may present. We are ready to provide support during this transition, so it is as seamless as possible for staff and all of you.
If you have any questions, here are some ways to contact us:
Please note: This eePRO website and all functionality will go dark on December 15. Please plan accordingly, if you would like to add content. Any content you added before December 15 will still be there on the new eePRO once we are live. The updated platform will go live on December 16. 
We hope you love our new site as much as we do, and we can't wait to reveal it on December 16! Write eepro@naaee.org if you have any questions.
Please note key dates in the graphic below: