Webinar: Environmental Education and Indigenous Knowledge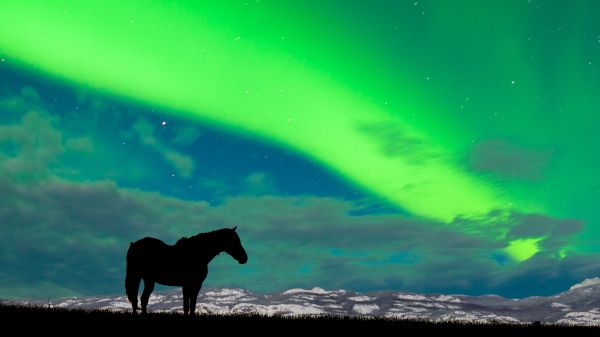 Photo Copyright (c) 2013 Pi-Lens/Shutterstock. No use without permission.
About
Thank you joining us on Tuesday, July 2, 4:00–5:00 PM ET for the July installment of NAAEE's monthly webinar series. The presenter for this webinar was Megan Bang, Associate Professor in Education and Indigenous Studies, Northwestern University. She focused on the intersection of environmental education and indigenous knowledge. This is a resource for gaining a new perspective on the depth of our field and shaping culturally inclusive environmental education opportunities. 
Speaker Megan Bang
Megan Bang is a developmental psychologist and learning scientist focused on the study of learning and human development in and across everyday contexts; designing and building science learning environments from Indigenous philosophies; and studying child, family, and teacher learning and practice in novel environments.
She is a member of the Board of Science Education of the National Academy of Sciences and has won numerous early career awards from leading scholarly associations. Prior to joining the School of Education and Social Policy at Northwestern University, she worked as an associate professor of education at the University of Washington.
Her work has two critical components: 1) working at the immediate and practical levels of improving teaching and learning with Indigenous youth and communities with a primary focus on science education, and 2) to conduct transformative research that deepens understandings of the relationships between culture and cognition in and across learning settings.