Seeking NAAEE Board Members: Nominate Today!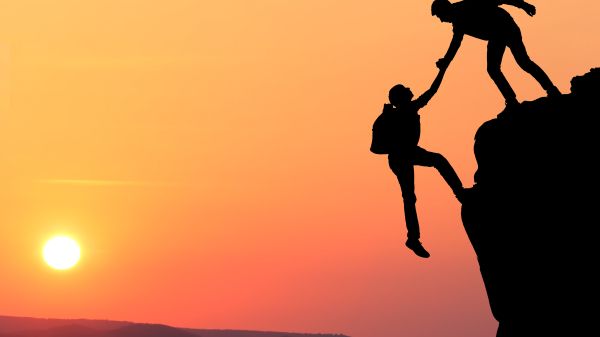 NAAEE has opened nominations for the NAAEE Board of Directors terms beginning January 2019, and we'd love your help. If you or a partner or colleague would be a good fit, simply fill out our short nomination form as the first step of the process. Each nominee will complete two rounds of interviews, and a final decision will be made before the end of 2018. 
We are looking to add two to three new members, for three-year terms, to our current board.
NAAEE is seeking new members who bring a variety of skills and backgrounds to the Board, including, but not limited to, governance, communication and marketing, fundraising, strategic thinking, cultural competency, and overall experience strengthening a non-profit organization.
If you have any questions, please reach out to me (jbraus@naaee.org). Thanks in advance for helping us find great new board members to grow NAAEE.
Deadline: July 30, 2018