Reimagine. Recreate. Restore.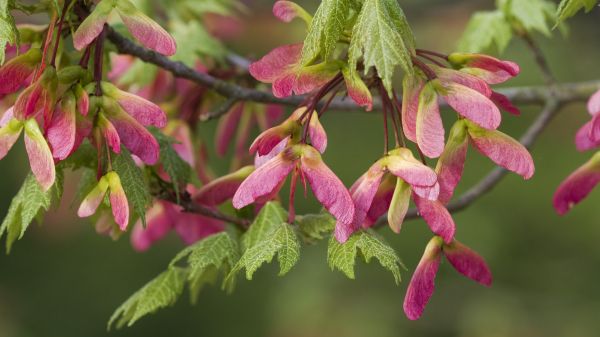 World Environment Day is June 5th! 
This year's theme is "Reimagine. Recreate. Restore." With a focus on ecosystem restoration, this year's World Environment Day will kick off the UN Decade on Ecosystem Restoration (2021-2030).
Have you introduced your students to ecosystem restoration? Have you taken part in ecosystem restoration as a community or family member? Has your organization led ecosystem restoration efforts?
We would love for you to showcase your project or achievement through a blog post on eePRO!
Have you learned something new about your ecosystem this year? Has taking part in ecosystem restoration been restorative emotionally or physically?
We would love to hear reflections and stories that broaden the scope of the benefits of ecosystem restoration.
For the basics on submitting an eePRO blog post, visit bit.ly/eePROBlogging.
When ready to submit, kindly send an email sharing your idea and/or writing to Elisa at elisa@naaee.org.