Webinar: Centering Equity in EE's COVID Response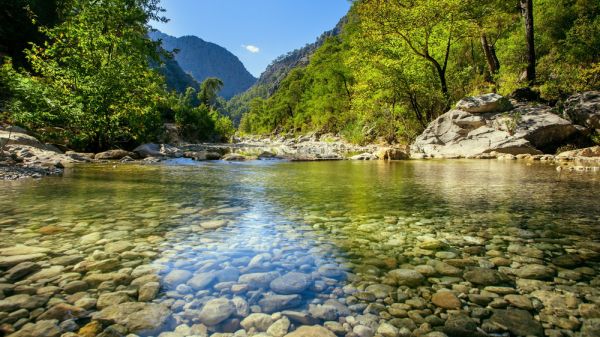 May 28, 2020, 3:00–4:15 PM ET (Recorded)
Speaker: Angela Park, independent consultant, researcher, and writer dedicated to making social justice and equity hallmarks of progressive advocacy, policymaking, philanthropy, and business
The EE community is shifting our strategies and programs to online and virtual formats and at-home activities in response to the COVID pandemic.
How do we center equity to ensure that all, especially those already underserved by education, have access to our programming?
What equity considerations should factor into our decisions?
How can we build on our COVID response and equity learning to deepen our commitment to equity when in-person EE is possible again?
Watch this interactive conversation with Angela Park to address these important issues and learn from each other. Angela is a consultant, author, and speaker who partners with mission driven organizations to clarify their justice and equity values and embed them throughout their internal policies, practices, organizational culture, and programmatic work. She has worked in the environmental field for 30 years and consulted for over 100 nonprofits, foundations, government agencies, and mission-driven companies that focus on the environment.