Join an eePRO Group Meeting in Tucson!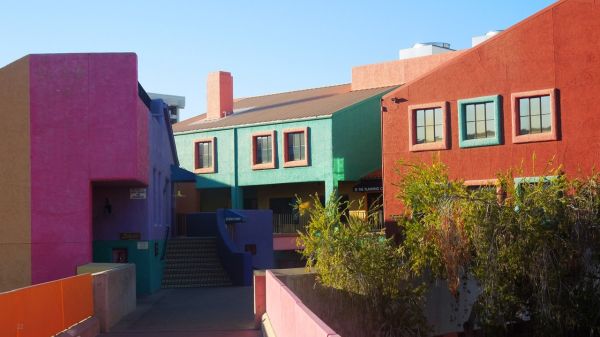 You're invited to join an eePRO Group Meeting during the NAAEE2022 Annual Conference.
eePRO Group Meetings are an opportunity to learn more about this community hub for environmental education (EE) professionals in a casual environment. Meet like-minded members who care about exchanging ideas, engaging in discussions, and who are ignited by the power of education.
If you'd like a glimpse of what we do, please visit eePRO Groups.
See you in Tucson!
eePRO Group Meetings
Below is a list of eePRO Groups that will be at NAAEE2022. Please refer to the event schedule for locations. All meetings take place on Friday, October 14 from 1:00 PM–2:00 PM MST.
Open to all in-person conference attendees.
Climate Change Education
Early Childhood EE
Equity & Inclusion
K–12 Education
Global EE
Guidelines for Excellence
Higher Education
Spirituality and EE