The GEEP Case Study Collection is Here!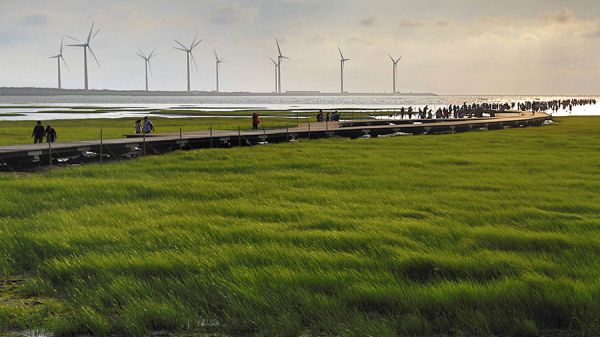 I am so pleased to share the Global Environmental Education Partnership's (GEEP) case study collection. As many of you know, the GEEP is a partnership between NAAEE, the U.S. Environmental Protection Agency, and the Environmental Protection Administration of Taiwan. From the Netherlands to Australia to Botswana, we wanted to share with you brief summaries of EE programs and approaches from a variety of perspectives around the globe. Here is the collection so far. Though the content of each study varies significantly (from policies to discrete programs to national school-based initiatives), we focused significant attention on shared learnings. While content and context may differ, we hope that many of you will benefit from the lessons learned. This case study collection is a work in progress, so please share your feedback!
Specifically, what is most useful to you? What types of case studies would you like to see that are not currently here? And finally, do you have any recommendations for future case studies?
Below is the criteria for case study selection that we developed this past year, with input from our amazing Advisory Group. We are looking for exemplary EE programs that:
Reach a diversity of audiences (early childhood, elementary, secondary, nonformal, university, business, etc.)
Demonstrate impact, whether it be changing or creating a policy that has strengthened the field of environmental education, delivering conservation outcomes, creating behavior change, forging new partnerships, integrating EE into school systems, and/or building leadership in the field of environmental education (among others…)
Demonstrate innovation
Target one or more of the UN sustainable development goals
Demonstrate partnership and collaboration
Incorporate evaluation
Demonstrate systems thinking (Does the program or practice work toward change within larger social structures, e.g. large scale policy change, multi-sector partnerships, etc.?)
Though these characteristics may seem to be a tall order, many of the approaches you are all taking in your work do meet these criteria! If you have ideas for a case study (we are particularly looking for ideas from countries outside of the U.S.), please email me! I can be reached at mlhopkins100@gmail.com.
Thank you, and enjoy!