Sea Stewards Handbook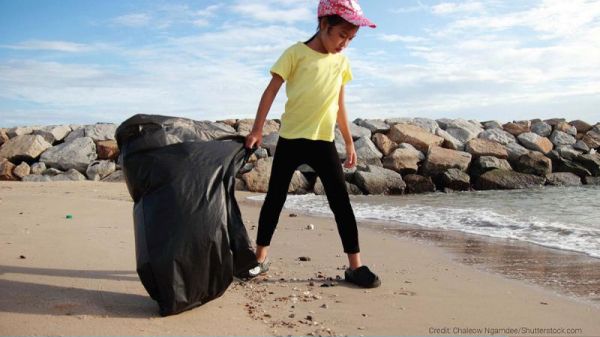 The ocean is in trouble, but you can help save it! Every day the news is filled with stories about issues affecting our ocean, such as marine debris, ocean acidification, and sea level rise. But most stories will not explain how individuals can help. The Sea Stewards Handbook (en español) is here to teach you what you need to know to help save the world, or at least the 70% of it that is covered in saltwater.
In this handbook, you will discover:
The importance of watersheds, which connect our doorsteps to the ocean.
Nine big problems facing the ocean today.
Examples of kids, teens, and adults who are ocean heroes.
Ways that you can get involved and become a sea steward.
Complimentary hardcopies may be requested by completing this form (offer valid in the US only).