Webinar: Communicate Like a Leader: 7 Guidelines For a Story of Disruption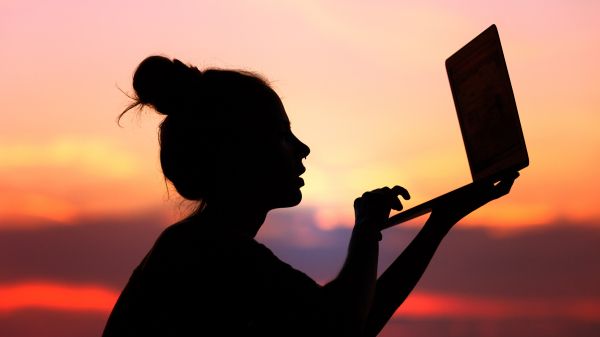 Things are changing quickly. If you're not telling the story, someone else is going to tell the story for you. Your community, customers, and teams need reassurance. This is a time to communicate with your stakeholders more than ever. Together we'll explore actionable, practical communication guidelines for leaders:
How do you lean into the promise this moment holds for environmental education?
How do you find a north star to anchor in the midst of a storm?
How do you communicate your pivot to a fully digital world?
How do you communicate in a way that is honest, grounding, and inspiring?
How do you maintain team morale as you embrace change?
Michael Margolis, the CEO and founder of Storied, a strategic messaging firm specializing in the story of innovation and disruption, explored these questions and more in an interactive webinar, previously held on April 30, 2020. The recording is available.