ESSA Updates: School District Outreach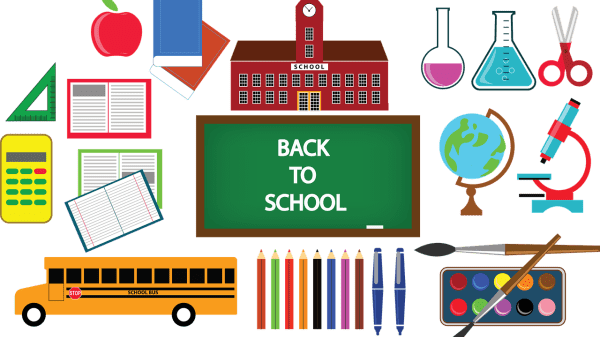 Join NAAEE's Director of Policy & Affiliate Relations, Sarah Bodor, for a short webinar on how to communicate with school district officials about using ESSA grants to support environmental education. NAAEE recently shared resources including a timeline for outreach, talking points, and a letter template for reaching out to school superintendents about using ESSA funding for EE programs in schools.
Join the webinar on Thursday, June 7 at 3PM ET/2PM CT/12PM PT to gain further insight and more tips on how to gain support for EE programs in the coming school year.