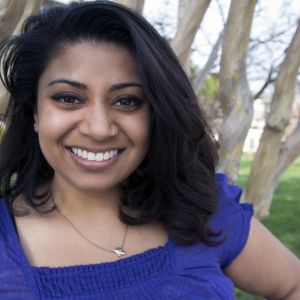 Sai Muddasani
Social Media Specialist
Smithsonian's Freer Sackler Galleries of Asian Art
Washington, District of Columbia,
Interests
Biodiversity, Conservation, Culture and Art, Justice, Equity, Diversity, and Inclusion, Environmental Literacy, E-STEM, Sustainability, Water
Social Links
I'm NAAEE's Communications & Web Specialist. I support member technology services, manage NAAEE's social media, and work to build and promote our online communities on eePRO! I love connecting people with ideas and each other.
Masquerade