Webinar: Navigating Difficult Conversations: Strategies for Engaging Students in Social Issue Discussions (Part II)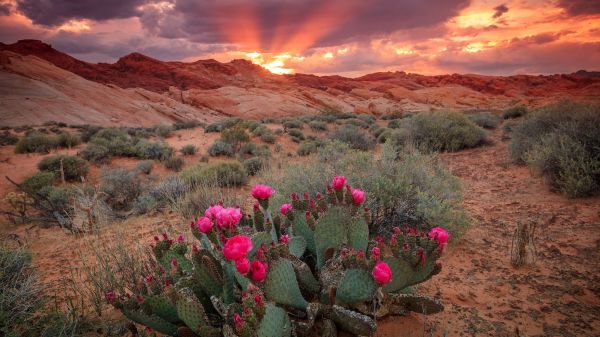 August 20, 2020, 3-4:15 PM ET
Speaker: Mary Ellen Daneels, National Board Certified Teacher, Civics Instructional Specialist, Illinois Civic Mission Coalition
In the August 2020 installment of the eeINSPIRE webinar series, presented by NAAEE in partnership with the US Forest Service, learn how to enhance your classroom practice of engaging students in civil discourse face to face or at a distance. Learn how to curate the right question, prompt, and strategy to meet your learning targets. Walk away with free resources to facilitate better conversations and reflective practices.
And in case you missed it, you can now view the recording of "Navigating Difficult Conversations: Creating an Environment for Social Issue Discussions (Part I)" here.
eeINSPIRE: Sparking Innovation in Environmental Education

We are pleased to continue eeINSPIRE, NAAEE's new webinar series presented in partnership with the US Forest Service. This series is designed to bring new ideas and thinking to USFS conservation educators, but is open to all who want to sign up! 
Upcoming eeINSPIRE Webinars
Future topics will include: increasing civic engagement through education and service learning, becoming a natural and effective storyteller, citizen science in education, building a diverse and inclusive field, and more. 
We look forward to seeing you online, and stay tuned for updates on upcoming webinars in the series!