Resources during COVID-19 [Most resources compiled in March/April 2020]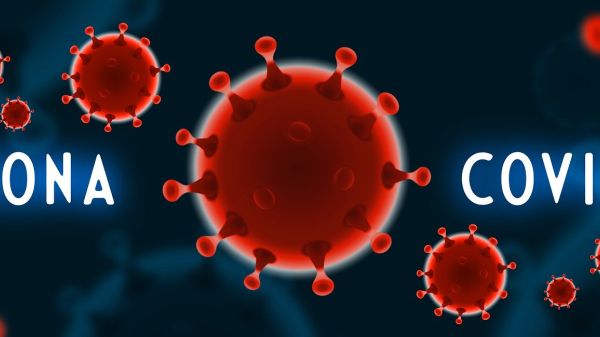 Personally, I am safe and physically healthy. Ask me about my mental health in a couple of weeks though. My "community" which could be defined in so many ways (family, friends, coworkers, fellow volunteers, other gym-rats, people at my favorite haunts) seems to be disintegrating. I'm writing this in the hopes of reaching out, helping others, helping myself...My feelings of helplessness are high. This on-line forum seems built for days like this. 
I just looked through the other eePRO groups and I don't think anyone has written about COVID-19 yet but most likely all of the different topic areas will be impacted (K-12, Higher Ed, Data, Connecting to Nature, Affiliates, etc.). Topics like: How do you talk to your children about this? The importance of getting out in nature now but how it is a privilege for many. How can we help non-profits that rely on conference and event fees (i.e. Affiliates)? 
Hannah Brechtel with The Social Marketing Association of North America helped compile the information below, along with support from my colleagues at the Center for Biological Diversity, the NC EE forum and many others who are sharing resources on various lists over the last few weeks. [Updated April 7]. If you have something to add, please note it in the comments.
NAAEE recently posted a blog about COVID for affiliates here and they have made a page here to start aggregating resources. There is also an NAAEE COVID discussion page here. NEW
Informational resources about COVID-19:
Data about COVID-19:
Resources for educators:
Hosting virtual events:
Social Marketing classes, resources, webinars, etc:
Crisis communication support:
Behavior Change Intervention ideas:
Articles and videos:
Coping with stress, Other: