UC Davis Youth-focused Citizen and Community Science Toolkit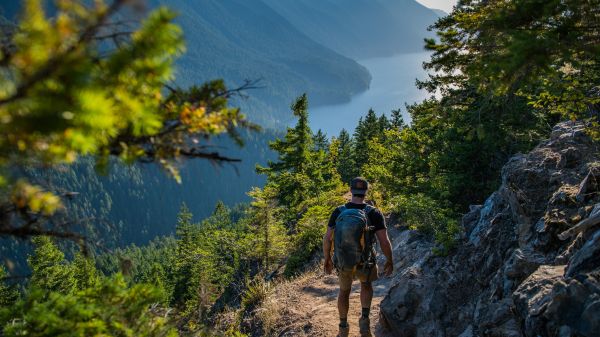 This research-to-practice toolkit contains research briefs, case studies, and educator resources for facilitating any citizen and community science projects. The resources highlight key practices that support youth in both learning science and becoming agents of change in their lives and communities. 
This toolkit makes the connection between youth participation in citizen science and the development of environmental science agency. The toolkit will help to design citizen science experiences in which participants go beyond the collection of environmental data to engage in key practices, such as taking ownership of data quality or sharing findings with outside audiences.