Environmental Education Research Bulletin Issue 3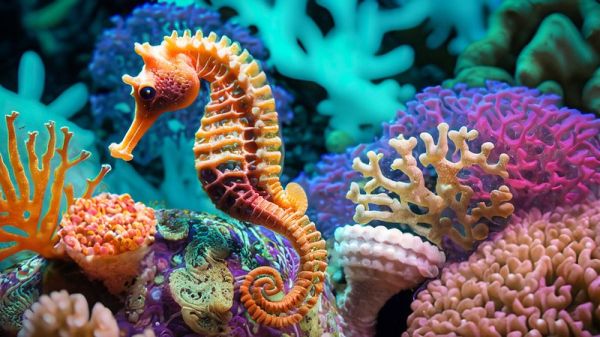 The following summaries are available in Environmental Education Research Bulletin Issue 3:
Behavior:

Creating a conservation culture in a public high school through education, modeling, and communication.
Perceived motives of scientists affect the believability of climate science.
Community responsibility and environmental awareness motivate Aussie youths.
Personality traits predict environmental engagement.
The concept of power influences individual behavior in tackling climate change.

Evaluation:

Assessing learning in the outdoors with the field trip in natural environments (FiNE) framework.

Sense of Place

Using the sense of place as a strategy for early childhood teaching.
Sense of place research informs environmental education.
Time spent in natural places linked with place identity and environmentally responsible behavior.

Teaching Methods:

Culture affects children's views of the environment.
Technology-supported program encounters unexpected hurdles.
Inquiry-based activities used to teach science.
Continuous refinement improves curriculum effectiveness.
Experienced teachers lead by example.
Video presentation boosts staying time and knowledge in an exhibit.
Positive emotions linked with scientific literacy.
Instruction in the nature of science affects students' decision making.
Interdisciplinary teaching poses challenges.
Students with different backgrounds reason differently.
Interactive climate change simulator is an effective learning tool.
Interpretive programs achieve some goals better than others.
Writing-to-learn activity helps build ecological literacy.

Professional Development:

Teachers' beliefs tied to student achievement.
Intensive training in inquiry-based teaching pays off for urban teachers.

Other Research:

Children's relationships with nature change over time.
Preschool children's environmental attitudes tend to be self-centered.
Administrators' attitudes influence their support for environmental education.
Rangers' and visitors' perceptions are not always in line.
Academics and fun motivate teachers to attend national park programs.