BTS Center's "The Intersectional Environmentalist" Book Study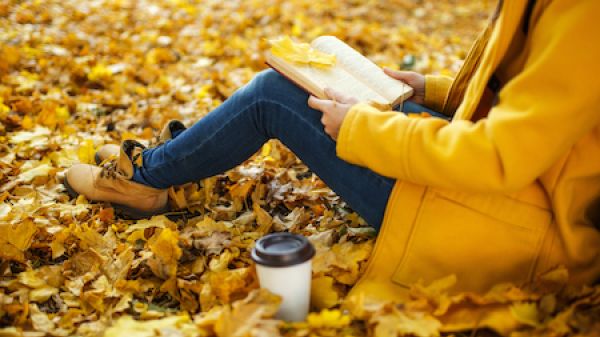 As we grapple with the causes, conditions, and consequences of climate change, we must acknowledge that ecological justice work cannot exist in isolation. It is, rather, part of an intersecting matrix of oppressions, including race, gender, sexuality, and class. The consequences of climate change fall more heavily on groups already experiencing oppression of one or more kinds.
In The Intersectional Environmentalist: How to Dismantle Systems of Oppression to Protect People and Planet, author Leah Thomas explores the ways in which climate change affects different groups disproportionately and offers ideas and actions toward a more inclusive vision of ecological justice. 
Please join The BTS Center as we delve into the important questions, challenges, and opportunities of an intersectional ecological lens through a book study on The Intersectional Environmentalist. Co-facilitated over the course of five sessions by Dr. Natasha DeJarnett, rev. abby mohaupt, and Rev. Nicole Diroff, this book study will offer opportunities for:
Sharing insights, questions and stories that emerge from each chapter of the book
Interfaith conversation on how to dismantle systems of oppression to protect people & planet
Presentations on the nuances of environmental racism from a public health perspective, and
Discussion of opportunity for direct action within participants' local contexts
We hope you will join us for these essential conversations!
The book club will occur over five Tuesdays, October 18–November 15, 2022 from 5:00–6:15 pm (Eastern).