Online Certificate on Education for Sustainable Development (ESD)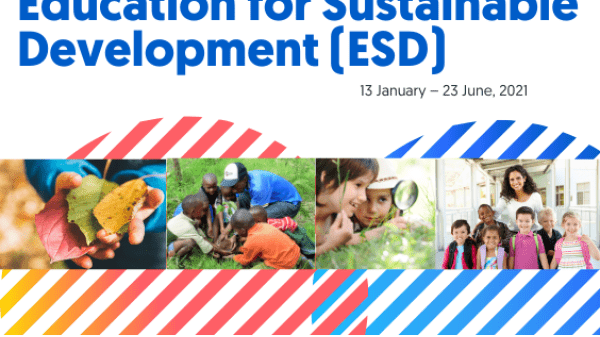 This unique programme is designed to provide participants with the opportunity to deepen understanding, knowledge, and skills to integrate Education for Sustainable Development and Education for Global Citizenship into classrooms, schools, and curricula. It contributes to the implementation of the Sustainable Development Goals, with a specific focus on SDG 4, target SDG 4.7.
Unlike most programmes in sustainability, in these courses, the Earth Charter (EC) is used as a central feature of this approach. The EC provides a broad, inclusive and powerful values-based orientation that can be infused within the missions and purposes of most educational programmes. The methodologies introduced are ones that can be applied to all learning across the curriculum and across grade levels.
Participants who successfully complete this Online Programme will be invited to join the Earth Charter Educators Network.