Drawdown EcoChallenge Webinar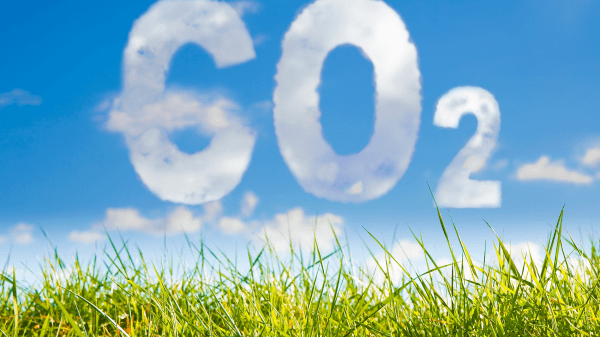 Discover how to enter the DRAWDOWN EcoChallenge and see your greenhouse gas emissions draw-down!
Free Webinar: Tuesday, March 12, 8 – 9pm Eastern, 7-8pm Midwest, 6-7pm Mountain, 5-6pm Pacific time
Featuring:  Sarah Duffer, Asheville High School (NC) teacher, who led the Spring 2018 winning EcoChallenge team
We'll get Sarah's advice first hand, and have chances to ask questions! Join in to learn more about the nuts and bolts of this challenge – how it works – and get fired up.  Figure out who to involve and how to launch your team this month to prepare for the Challenge itself, which runs for 3 exciting weeks: April 3 – 24, 2019 DRAWDOWN EcoChallenge.
Collectively engage with us this Spring to put the DRAWDOWN solutions into action locally with your friends, colleagues, and the learners you work with. See https://drawdown.ecochallenge.org/
This is arguably the most constructive, easy and fun thing you can do this spring to reduce greenhouse gas emissions.  And by joining in with others, you'll be able to see the impact of your actions, the collective impact of your team, and how far the efforts of all the teams will get us towards achieving our goals.