2021 Youth Outdoor Policy Trends Report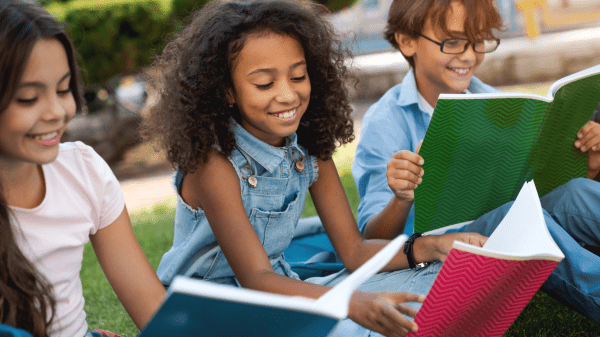 2021 Youth Outdoor Policy Trends Report
Prepared by the Youth Outdoor Policy Partnership, a collaboration between the National Caucus of Environmental Legislators, the North American Association for Environmental Education, Children and Nature Networks, and Meridian Institute.
The Youth Outdoor Policy Partnership tracks state policies that support getting kids outside everywhere they live, learn, work, and play. This report highlights policy trends and summarizes specific bills and initiatives that were passed or enacted in 2021. We are sharing these legislative successes as examples and resources to help replicate good ideas in other states. 
Last year was a big year for youth outdoor policies. Momentum around youth outdoor engagement has been growing over the past several years--a trend that has accelerated with increased urgency due to the COVID-19 pandemic, which emphasized the value of time outside and also highlighted the inequities facing many kids and communities. As legislative sessions conclude for 2022, we continue to track youth outdoor policies—you can follow along on our 2022 Outdoor Policy Legislation Tracker. The Youth Outdoor Policy Partnership plans to release an updated trends report reflecting new gains in 2022 in the coming months. 
The policies included in this trend report:
address outdoor access and equity, outdoor learning and education, wellness, and/or funding 
focus on youth or have a significant impact on youth