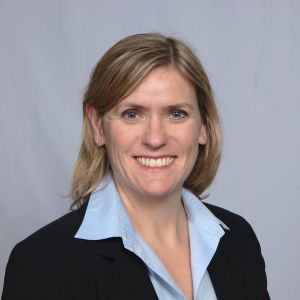 Sarah Bodor
Director of Affiliate Relations
NAAEE
Annapolis, Maryland,
NAAEE's Director of Policy & Affiliate Relations, Sarah Bodor comes from the Chesapeake Bay Foundation, where she held a number of program management and leadership positions throughout the organization. She worked closely with state education agencies in Maryland, Pennsylvania, and Virginia to develop and pilot standards-based curricula and provide teacher professional development. Her background also includes communications and fundraising. In 2008, she served as the writer of Maryland's Children in Nature Plan, which resulted in passage of Maryland's environmental high school graduation requirement.
Read More

From 2008–2012, Sarah coordinated the national No Child Left Inside grassroots coalition of more than 2,200 organizations focused on generating public and private support for the development and implementation of state-wide environmental literacy plans. She monitors local, state, regional, and national advances in the integration of environmental education into K–12 public school curricula, and develops funding and programmatic strategy for the implementation of state and local environmental literacy plans. She is a member of the Maryland Children in Nature Partnership Steering Committee and the Chesapeake Bay Program's Education Workgroup.