Tree Dreams: The Nature of Interconnection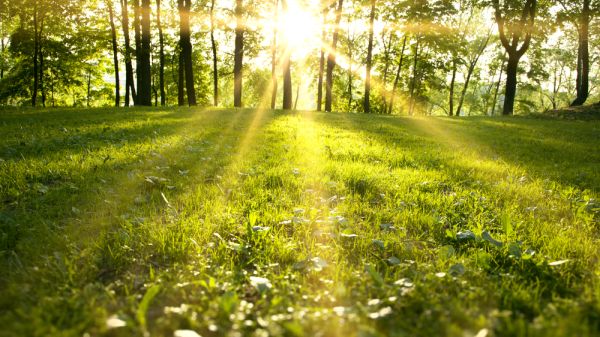 The Tree Dreams lesson plans feature kits with tags, twine and 
Tree Dreams: A Field Guide, Vol. 2: The Nature of Interconnection
--a small book of facts about trees and forests, quotes about stewardship and ideas about the myriad ways we are connected to the natural world, to each other and to our future. Tree Dreams is used in science, English, environmental ed and interdisciplinary classes.
Kits are made from post-consumer recycled chipboard, soy-based ink and twine. All materials are safe for the Earth and will naturally decompose.
Teachers cultivate dicussion using Tree Dreams: A Field Guide, Vol. 2: The Nature of Interconnection and then invite students to:
1 | sit with a tree in the schoolyard or local park 
2 | pick a dream from the Field Guide or write their own
3 | write their dream on a tag
4 | tie it to the tree and take a picture
5 | submit photo to treedreams.net
Tree Dreams is a wonderful way to: 
1 | get kids outside
2 | teach environmental literacy
3 | engage in interdisciplinary inquiry
4 | hone scientific observation
5 | engage in nature journaling                                                                                   6 | explore natural networks
7 | promote stewardship
Standards-aligned K-8 lesson plans are available for free download at http://treedreams.net/getkits
The Tree Dreams tree tagging ampaign is an anciallary project connected to award-winning author Kristin Kaye's book, TREE DREAMS, an eco-literary, coming of age novel perfect for high school and college environmental education, English, creative writing, forestry and interdisciplinary classes.