Science Journal for Kids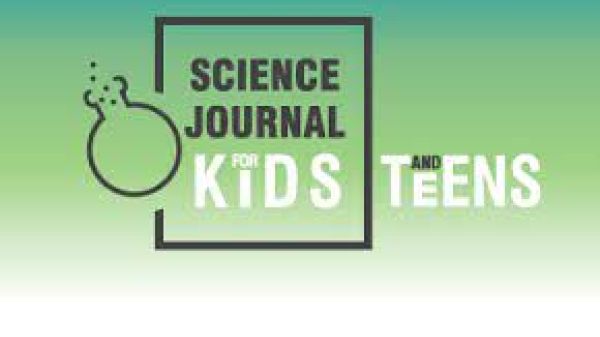 Science Journal for Kids aims to make scientific research discoveries more accessible to the general audience and particularly to children. They do that by digitally publishing kid-friendly adaptations of scientific papers that can be downloaded for free. In addition, Science Journal for Kids prepares and offers teacher's aids and resources to enable integration of the scientific literature in a classroom curriculum.
Each paper is accompanied by:
assessment questions + teacher's key,
an opening video,
meta information (key words, reading level, curriculum alignment, etc.) and
additional educator resources (slide shows, labs, online quizzes, and recommended websites).
Topics covered include biodiversity and conservation, energy and climate, water resources, pollution, social science and more!