Our World in Data Website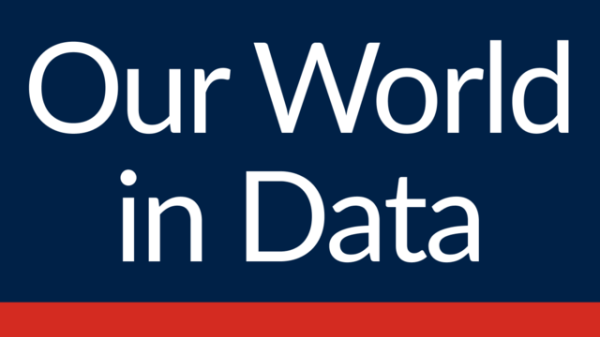 If you want to contribute to a better future you need to know the problems the world faces. Our World in Data focuses on the large problems that continue to confront us for centuries or much longer and the long-lasting, forceful changes that gradually reshape our world.
The research publications on Our World in Data are dedicated to a large range of global problems in health, education, violence, political power, human rights, war, poverty, inequality, energy, hunger, and humanity's impact on the environment. Our World in Data also has a closely integrated website SDG-Tracker.org, which focuses on data and research on the UN's Sustainable Development Goals (SDGs). In 2015, all countries in the world signed up to reach the SDGs by 2030 and this site tracks progress towards them. 
All content on this site is freely available to share, and teachers are invited and encouraged to use it. Check out the Our World in Data Teaching Hub for ideas on how to integrate this content into the classroom.