Learning Through Citizen Science, a report from the National Academies of Sciences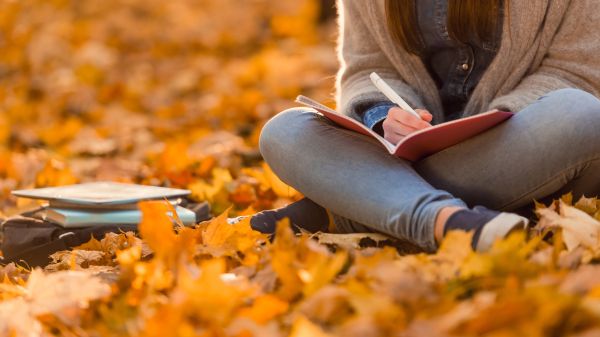 This report discusses the potential of citizen science to support science learning and identifies promising practices and programs that exemplify the promising practices. It also lays out a research agenda that can fill gaps in the current understanding of how citizen science can support science learning and enhance science education.
Many environmental educators strive to offer rich outdoor education experiences that help those we serve create lasting bonds to our planet - bonds that may result in ongoing stewardship of the environment, inspire career pathways involving conservation of nature, and more. If you are thinking about how to design citizen science experiences with science learning as an outcome, this report will help you think about which types of learning outcomes you may want to target, whether increasing motivation and interest in the environment, building science skills, or learning project-specific disciplinary content.