Host a Screening of WILD LIFE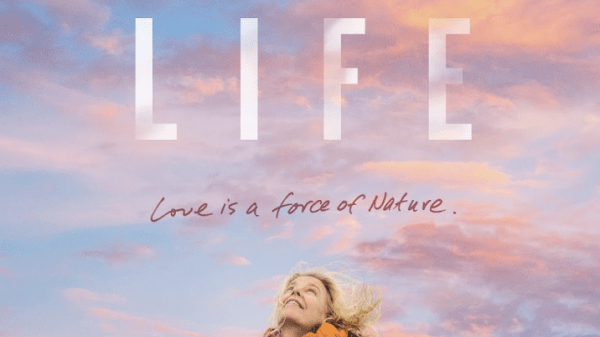 Now through August 15th, 2023, bring one of Nat Geo's latest documentaries, WILD LIFE (from Oscar®-winning filmmakers Chai Vasarhelyi and Jimmy Chin), to your community or classroom through a free virtual, in-person, or hybrid screening. 
WILD LIFE follows conservationist Kris Tompkins on an epic, decades-spanning love story as wild as the landscapes she dedicated her life to protecting. After falling in love in mid-life, Kris and the outdoorsman and entrepreneur Doug Tompkins left behind the world of the massively successful outdoor brands they'd helped pioneer—Patagonia, The North Face, and Esprit—and turned their attention to a visionary effort to create National Parks throughout Chile and Argentina. WILD LIFE chronicles the highs and lows of their journey to effect the largest private land donation in history. Watch the film trailer >
As a part of our impact campaign, Picture Motion has created a discussion and action guide and is setting up free grassroots screenings of the film around the country between May 15th and August 15th, with the hopes of bringing the film to students, outdoors enthusiasts, conservationists, environmentalists, and others who this film will further inspire and educate. If you are interested in hosting a screening, find more information here, fill out an interest form here, or contact eden.sapir@picturemotion.com with any questions.