Grassland Ecosystems at Freshkills Park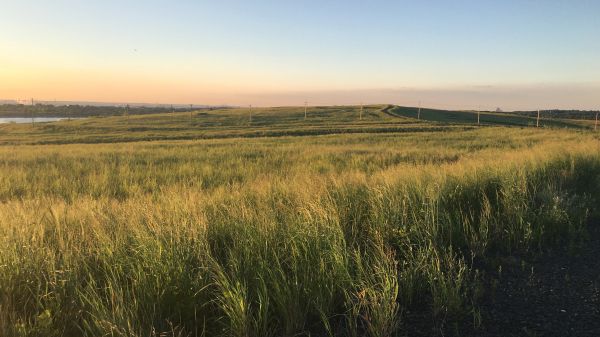 Ecosystems and habitats, including grasslands, are a standard part of science curricula. However, most curricula teach about grasslands in the Great Plains or the African Savannah. Many of us don't realize that there are grasslands right here in New York City. 
Freshkills Park, in Staten Island, NY, contains over 1,000 acres of grassland habitat, the largest grassland ecosystem in New York State. These grasslands are home to unique animals and plants, including Grasshopper Sparrows, Little Bluestem, and Red Foxes. This is the first curriculum geared towards K–12 students about grasslands in New York City. 
This curriculum contains NGSS-aligned lessons geared for Kindergarten–2nd grade, 3rd–5th grade, and middle school students. This curriculum can be paired with an in-person or virtual field trip to Freshkills Park.
The units contain:
A deep-dive into the ecology of grassland ecosystems in New York City
Virtual exploration of the grassland using StoryMaps
A STEM design challenge to balance the needs of humans and animals in urban grasslands
Nature journaling to learn more about grassland flora and fauna
Resources to support scientific vocabulary development
Additional resources to take a deep dive into student interests