Faith & Climate Change Presentation for 5th–12th Graders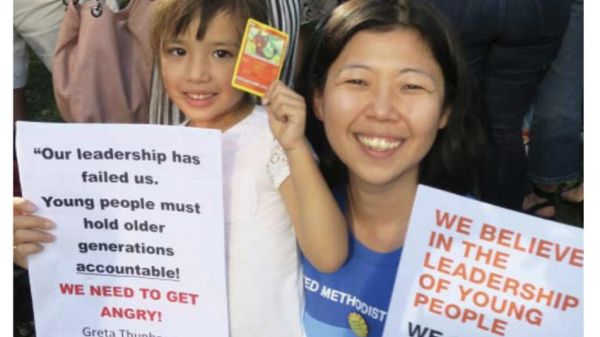 This 10-minute presentation with accompanying small group questions is designed to be used in faith settings with 5th–12th grade-students to explore how their faith provides them with tools and a call to climate action. Created for a Christian youth group in the San Gabriel Valley of California, these Google Slides can be copied and edited for different locations and faith communities. 
If you end up using/modifying this presentation, please let me know how it goes!