eeWORKS: The Impact of EE on Conservation and Environmental Quality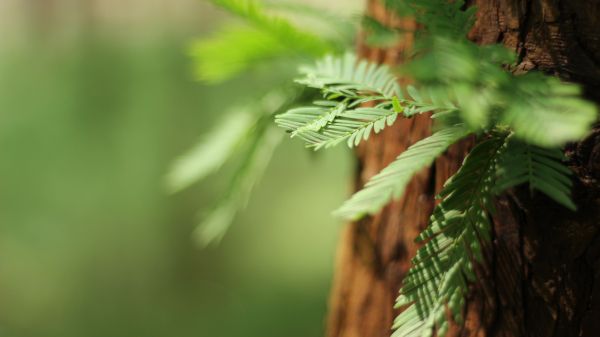 Stanford Analysis of More Than 100 Studies Finds Environmental Education Supports Conservation Results
Researchers Discover Increases in Pro-Environmental Behavior, Positive Environmental Impacts, and Community Capacity to Address Environmental Issues
Researchers at Stanford University analyzed 105 peer-reviewed studies to assess environmental education's effects on conservation outcomes. The findings suggest that environmental education helps support and sustain a range of conservation efforts, including community conservation work. It engages key audiences and helps people understand, care about, and take effective action on environmental issues.
Environmental education programming is often core to the work of conservation nonprofits, government agencies, zoos, aquariums, museums, nature centers, and other organizations focused on addressing environmental issues. This research review found documented evidence that many of these programs successfully support conservation work, including improving environmental quality and partnering with community members, scientists, environmental professionals, and others.
Bottom Line
Stanford's research review offers compelling evidence that environmental education contributes to conservation and environmental quality in five key ways: (1) building knowledge, skills, and intentions to adopt environmental behaviors; (2) adopting pro-environmental behaviors in participants' personal lives; (3) taking direct environmental actions during the educational programs; (4) building community conservation capacity; and (5) measurably improving the environment.