Climate Change Education Resource Collection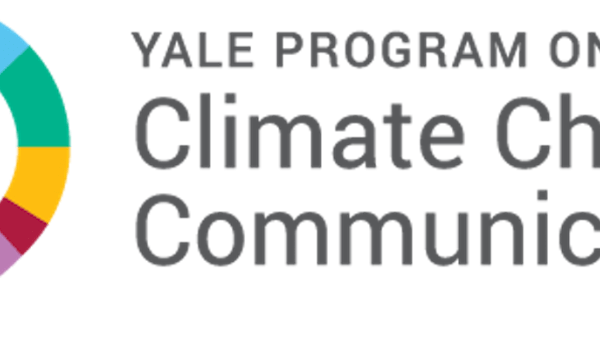 Climate change is a complex topic to teach. In addition to teaching the science behind climate change, it is critical to help students become effective climate change communicators.
The Yale Program on Climate Change Communication (YPCCC) has conducted intensive research of existing climate change education literature and collaborated with teachers and climate educators across the United States to create a suite of activities that make YPCCC's data and resources accessible for educators and students.
These free resources include:
Utilize current YPCCC data, as well as stories, about Americans' climate change attitudes, perceptions, and beliefs.
Enable students to engage with climate change topics in an accessible, digestible, interactive way.
Can live in classrooms across grade levels and content areas - since climate change is and will continue to impact all areas of our lives, learning about it shouldn't be limited to high school science classrooms!
Are NGSS and Common Core-aligned.
Can be used in the classroom the very next day without modification (some of the lesson plans can be modified for elementary classrooms).
Come with instructions for teachers so that everyone is set up for success.
Challenge students and teachers to approach climate change through a variety of skills, including critical thinking, communication, and data analysis. 
Have been piloted in middle and high schools across the U.S. 
Can be adapted to fit the needs of students and teachers. For example, a Brooklyn biology teacher facilitated an extension of one of our activities in which she had her students depict Global Warming's Six Americas as CareBears.
Check out the resource collection >