Young Champions of the Earth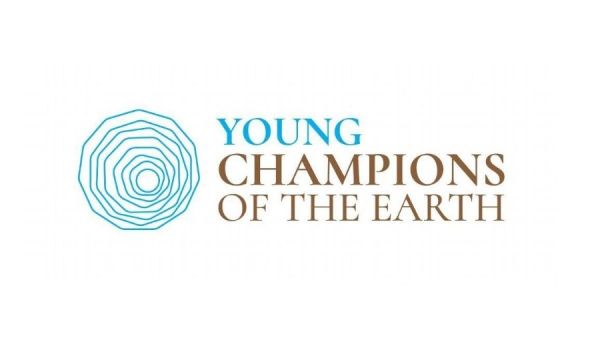 Representing every global region, seven applicants with the most promising solutions will be recognized as Young Champions of the Earth – the world's preeminent environmental honour for young people. 
Launch video: https://www.youtube.com/watch?v=5ozY-x9ZNqM
Each winner will receive:
USD 15,000 in seed funding, $9,000 in communication funding, customized training, participation in a high-level UN meeting and global publicity. 
Who are we looking for?
We're looking for the artists, scientists, economists, communicators and entrepreneurs from all walks of life —with big, bold ideas— for the environment, for humanity, for a greener future.
 
How to apply:
Applications can be submitted in any of the six UN languages via a portal on the Young Champions website. The deadline for submissions is 31 March 2019 (see here for a complete timeline).