Worldwide Climate and Justice Education Week Virtual Launch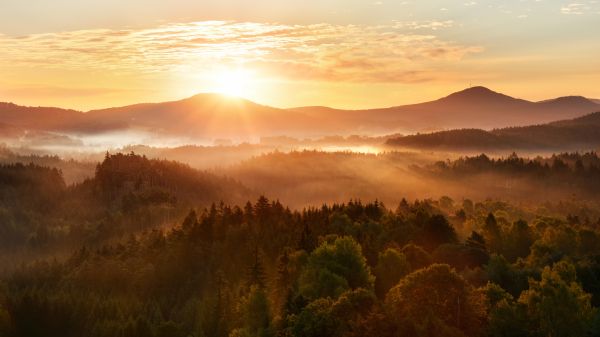 Be part of the Worldwide Climate and Justice Education Week set for April 1–8, 2024.
Bard College, EarthDay.org, SubjectToClimate, National Wildlife Federation and our other partners invite you to learn more at our virtual launch event Tuesday, 19 September at 12 (noon) PM Eastern Time.
Climate Education Week builds on the Worldwide Teach-In on Climate and Justice that included more than 550 events reaching over 70,000 people in more than 70 countries in 2022 and 2023.
We invite you to join this distributed global event and MakeClimateAnEvent on your campus in early April. Schools, colleges and universities, organizations and communities each determine how they will participate in interdisciplinary learning (and action) on climate and justice, with lots of examples and resources.
We are also challenging every teacher in every subject at every level in every school, college, university, in every community, and country to MakeClimateAClass. This means  teaching for at least 30 minutes during the first week of April 2024 about the connections between their discipline and climate change, solutions and justice. Our partner SubjectToClimate has a free repository of lesson plans and curricular resources searchable by grade level and content. A powerful way to start Earth Month!
Register today for our virtual launch event on Tuesday, 19 September at 12 (noon) PM Eastern Time to learn more about Worldwide Climate and Education Week.
Help us support youth to move from climate despair to climate repair!
Thank you very much for being part of the solution.