#OptOutside 2020 Partner Toolkit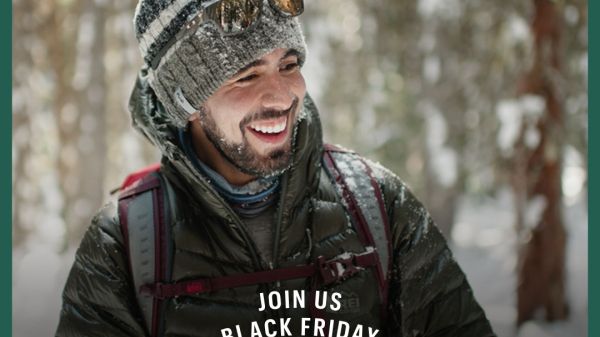 This toolkit is meant to provide a starting point for your organization to invite others to #OptOutside on Black Friday and every day after. Customize it and build on this toolkit as you see fit for your community and audience.
Campaign Overview
Countless things have changed since REI first decided to close our doors on Black Friday five years ago, but one thing hasn't: The outdoors is where we go to feel human again. And as the world continues to change, we will not. REI doors will once again be closed on Black Friday. This year, REI is celebrating the "why" behind the choice of getting outside. And reminding ourselves that the outdoors is where we take care of ourselves and each other. In 2020, it's needed now more than ever.
How to get involved
Remind your community that the outdoors is where we take care of ourselves and each other
Ask your community to join us and to #OptOutside on Black Friday
Give your community the right tools to #RecreateResponsibly when they #OptOutside