Interdisciplinary PhD Position: Marine Mammal Ecology & One Health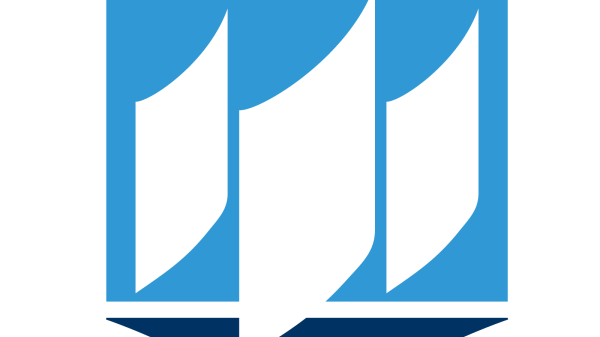 The student will be expected to take an interdisciplinary approach to understanding the biological, ecological, and social drivers of disease outbreaks in gray and harbor seals in the North Atlantic.  We anticipate that immunogenomic sequencing and epidemiology-informed population models will be used to explore differential species susceptibility, and stakeholder surveys will be used to assess the incorporation of disease risk and public perception in the protected species management decision-making process. The student will also have the opportunity to participate in a related internship with a state, regional, or federal agency or non-profit partner to gain direct experience with relevant policy.
The student will be co-advised by Dr. Kristina Cammen (http://cammenlab.org) and Dr. Carly Sponarski (https://umaine.edu/sponarskilab/).  Graduate students can join our labs through the School of Marine Sciences or Ecology and Environmental Sciences programs at the University of Maine, located in Orono, an hour to the ocean and an hour and a half to Maine's highest peak.  As part of the new NRT program, the student will enter these programs as a member of an interdisciplinary cohort of PhD and MS students who share similar interests across One Health. For more information about the interdisciplinary graduate training program in One and the Environment, see our program website here: https://nsfa.umaine.edu/one-health/one-health-nrt/
The successful candidate must have a strong background in marine mammal ecology and/or ecological genomics, as well as a demonstrated interest in human dimensions of wildlife and/or wildlife policy.
Prior experience with genetics, genomics, and/or bioinformatics will be particularly beneficial.  
Individuals who are intellectually curious, responsible, willing to learn, team-oriented, and have attention to detail are encouraged to apply. 
An M.S. in a related field is preferred, but qualified candidates with extensive experience will be considered.