Call for Book Chapter: Fostering an Ecological Shift through Effective Environmental Education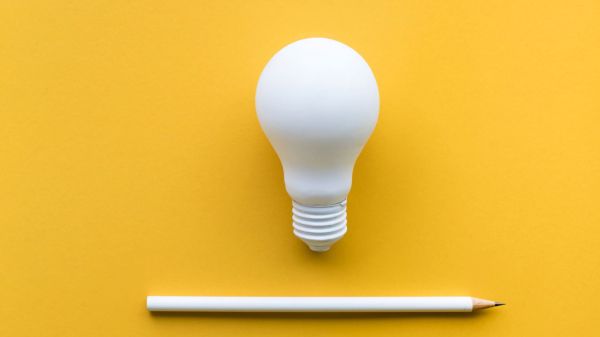 Photo Copyright (c) 2017 HAKINMHAN/Shutterstock. No use without permission.
Dear Environmental Educators! 
I am happy to invite you to contribute chapters for the upcoming book Fostering an Ecological Shift Through Effective Environmental Education to be published by IGI Global.
This book will explore the pivotal role of environmental education in reinforcing and expediting contemporary ecological transformation and delves into how it can facilitate a profound psychological connection to nature among both children and adults. Furthermore, this book examines the link between environmental education, heightened nature awareness, and the adoption of sustainable practices. It also investigates how holistic nature education can serve as a catalyst for a sustainable cultural shift.
Topics of interest:
Environmental education: Concepts and Implementation
The historical roots of environmental education
Self-actualization and the psychological connection to nature
Indigenous knowledge and its role in environmental education
Yoga and environmental education
Eco-spirituality within nature education (various spiritual traditions on nature education)
Eco-therapy and nature re-connection for personal well-being and growth
Forest School programs and their impact on environmental awareness
The role of parents in environmental education and awareness
Environmental education's influence on creating eco-friendly workplaces & corporate cultures
Models of environmental education within universities
Environmental education and its connection to the global youth environmental movement
Public education about environmental health
Case studies examining specific types of environmental education and their impact on ecological awareness, including forest schools, outdoor lessons in regular schools, and adult environmental education
Achievements and challenges of environmental education on global and national scales
Hence, I invite you to submit a chapter proposal of 300 to 500 words on or before December 3, 2023. The authors will be notified by December 17, 2023.
Please Note: As per the policies of the publisher, the chapters will be indexed in SCOPUS & WoS.
Thanks and Regards,
Tatjana Kochetkova
Associate Professor
Jindal Global Law School
O.P. Jindal Global University Sonipat
Phone: + 8930110920