Together We Decide: Practical Tools for Collaborative Decision Making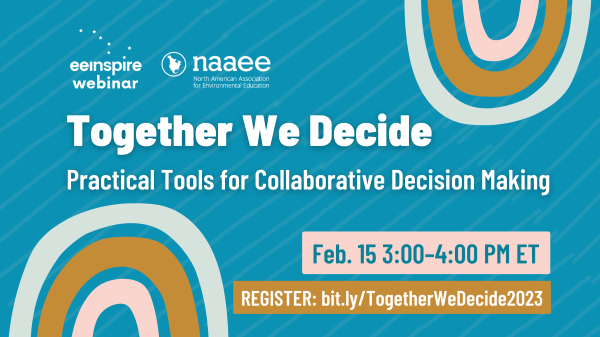 February 15, 2023 / 3:00–4:00 PM ET
Of course there are moral reasons for collaboration and inclusive decision making, yet in this interactive workshop Craig Freshley will explain the practical benefits for helping all voices be heard. And he's going to teach us how to do it. By telling stories and explaining techniques, Craig will equip you and inspire you to help your own group make decisions together efficiently. Handouts and other resources will be provided.
Tell us a little about you! What is a challenge you face when making group decisions? Is there a technique you use that you've found especially helpful? Would you be willing to be on camera (live), discussing this challenge with Craig? Please note your interest in the webinar sign-up form! We're looking for challenges that Craig can address during the webinar AND we're looking for volunteers willing to talk about their challenges/techniques live.
Speaker: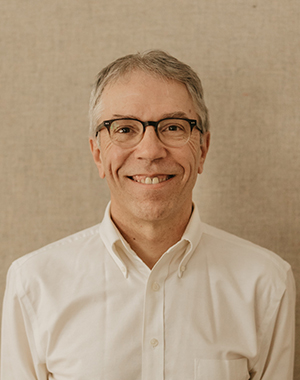 Craig is a professional meeting facilitator and speaker with a history of working with environmental educators. His third book was recently published: Together We Decide, An Essential Guide for Making Good Group Decisions. He won the American Civic Collaboration Award in 2019. Craig is a Quaker and lives in a cohousing community in Maine. 
Stay Connected with Craig
Websites: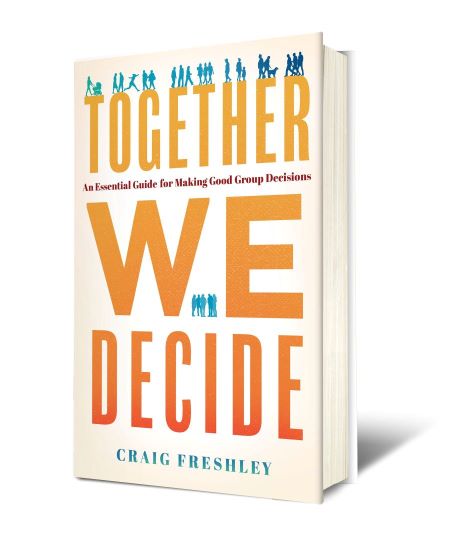 Social Media:
Craig's Facebook Page on How to Get Along 
This webinar is brought to you by ee360+ and eeINSPIRE.
ee360+: Building a Stronger and More Inclusive Movement Through Collective Impact
An ambitious multi-year initiative, the ee360+ Leadership and Training Collaborative connects, trains, and promotes innovative leaders dedicated to using the power of education to create a more just and sustainable future for everyone, everywhere. Led by NAAEE, ee360+ is made possible through funding and support from U.S. EPA and twenty-seven partner organizations representing universities and nonprofits across the country, and five federal agencies. Through this partnership, ee360+ brings together more than five decades of expertise to grow, strengthen, and diversify the environmental education field. Visit https://naaee.org/programs/ee360 to learn more.

eeINSPIRE: Sparking Innovation in Environmental Education
We are pleased to continue eeINSPIRE, NAAEE's webinar series presented in partnership with the US Forest Service. This series is designed to bring new ideas and thinking to USFS conservation educators, but is open to all who want to sign up! 

Upcoming eeINSPIRE Webinars
Future topics will include: increasing civic engagement through education and service-learning, becoming a natural and effective storyteller, citizen science in education, building a diverse and inclusive field, and more. 
We look forward to seeing you online, and stay tuned for updates on upcoming webinars in the series!