Talaterra on Poetry: Use Poetry to Engage with Your Subject, Your Audience, and Yourself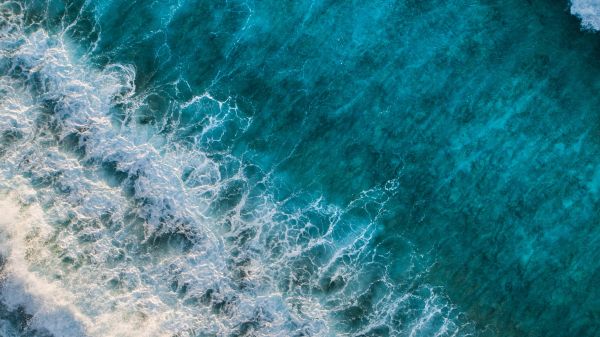 Poet and author Tina Demirdjian will lead this 90-minute online workshop for environmental educators on Tuesday, May 5, 2020, from 3:00 - 4:30 PM (Pacific). Participants will be introduced to the structure of poems and learn how to translate observations, experiences, and emotions into skillful writing. Participants will share their work and experience the team-building power of poetry. No previous experience with poetry necessary.
Tina Demirdjian is a poet, teacher, and author of IMPRINT. Her poems have been published in Birthmark: A Bilingual Anthology of Armenian American Poetry and in the following journals: High Performance, MORIA, Aspora, Midwest Poetry Review, and the Texas Observer. She has received grants from the Durfee Foundation, the California Arts Council, Glendale Arts Commission & the City of Los Angeles Department of Cultural Affairs. Ms. Demirdjian has performed her poetry in Los Angeles and New York.
Learn more about Tina and her approach to teaching in my conversation with her on the Talaterra podcast.