How to Start an Outdoor Classroom at Any School, Part 2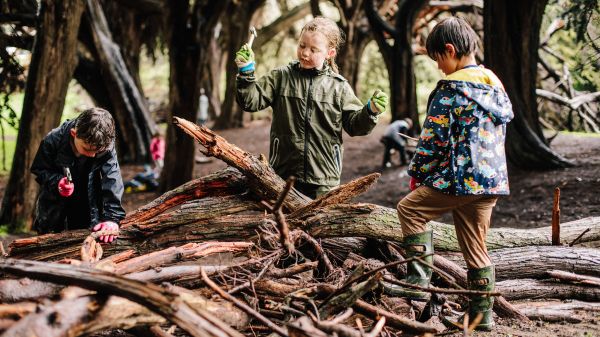 Join veteran outdoor classroom teachers Amy Butler and Natalie Crowley for part 2 of an interactive webinar to learn the ins and outs of starting an outdoor classroom at any school.
Part 2 will cover the "outside" work that happens once you've laid the groundwork for a successful nature-based learning program.
Topics include: safety, schedules and academic time, and good gear. 
This webinar is for teachers, administrators, parents, community members, mentors, and anyone else who is interested in helping connect children to nature. 
Participants will:
Learn directly from experienced professionals
Gain knowledge, tools, and resources to start their own outdoor classroom 
Ask questions 
Share their own experiences and resources
Network with other like-minded individuals