Equity and Inclusion in Education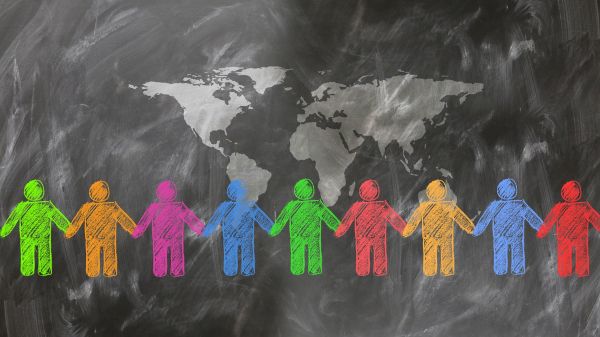 Through this new course by the SDG Academy in collaboration with UNESCO Bangkok and other partners, learn about the ten core aspects of equitable education, why they are important, and what can be done to implement them in practice! The course equips you with the mindset, knowledge, and skills to be a changemaker for equitable and inclusive education. 
This course is directed at a broad audience of education experts and practitioners, namely policy-makers, government officials, NGOs/CBOs in the education sector, educators, and university students.
The course is composed of short, narrated videos, with accompanying exercises, collaborative discussions, quizzes, worksheets, personal reflections and suggestions for further reading. 
This is a free, 10-week course which can be completed at your own pace. 
This course begins April 12. After the course session ends, it will be archived.